Get Smooth, Touchable, Hair-Free Skin With Permanent Laser Hair Removal Treatment. Hair Free Body Forever. Safe & Painless.
Highlights
FDA Approved up to 90% hair reduction
gets you the smooth skin you always wanted
expert dermatologist supervision
high quality, latest technology machines
painless ice cool technology
no cost EMI
covid safety measures
Technology
We use cutting edge technology which is painless, doesn't compromise on quality and is absolute safe
We use the latest quadruple wavelength technology which is a combination of 4 laser wavelengths – 775+810+940+1064 nm
unlike traditional laser removals, our quadruple wavelength technology ensures even the finest of hairs are reduced and it works on all skin types!
effective for all types of skin colour
the laser also has an ice-cool technology that doesn't let the skin to get heated.
How It Works
our dermatologists are available virtually to supervise the treatment.
our pro shaves the area to be treated

the cooling gel is applied

after examining, dermat provides laser frequency for the treatment

soothing moisturiser is applied
Pre & Post-Care Instructions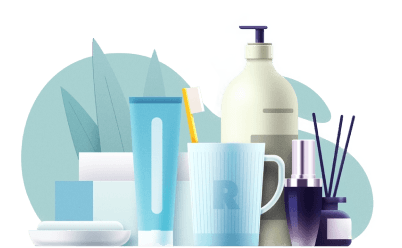 avoid waxing, threading and bleaching at least 3 weeks prior to your session.
avoid hot water bath for 24 hours
apply a sunscreen on exposed parts every 3 hours between 9 am- 5 pm.
apply calamine lotion/ moisturizer 3-4 times a day in case you experience discomfort
Please Note
1. Laser Hair Reduction does not work on grey hair
2. This treatment cannot be used on:
tattoos or birth marks
cuts & wounds
any kind of boils or active infections
3. There will be a minimum gap of 4 weeks in between the sessions